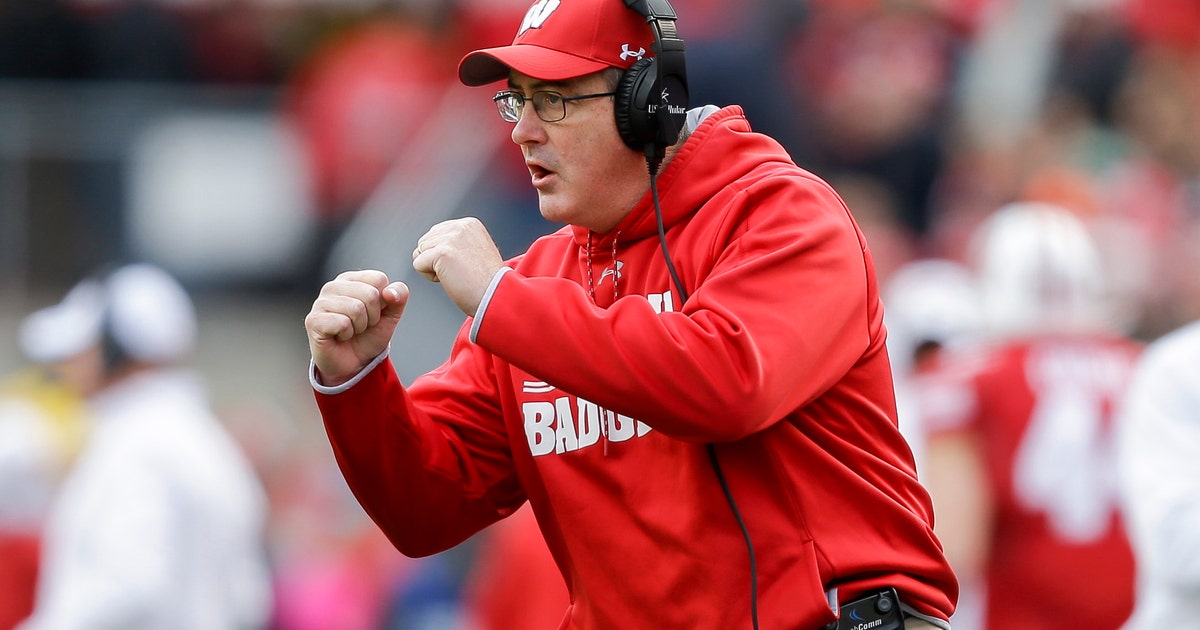 We know who the Wisconsin Badgers will be playing in their 2020 football schedule. For real, this time.
Three days after announcing it would resume play, the Big Ten revealed its eight-game plus one 2020 schedule.
More Badgers coverage
Wisconsin will open at home against Illinois on Oct. 24 and close at Iowa on Dec. 12. Besides the six divisional opponents, the Badgers will play at Michigan (Nov. 14) and at home vs. Indiana (Dec. 5).
Game dates are subject to move to other days, such as Fridays, but those will be announced later.
This is the third iteration of the Big Ten schedule. The league issued a shortened season schedule with no non-conference games in August only to pause the season days later.
Several other conferences already began play although there have been a number of games which have had to be postponed or canceled due to COVID-19 issues. The Big Ten has no room for makeup games as teams will play eight straight weeks before heading into its championship week.
Teams will match up during championship week with each West team playing an East team who finish in the same spot in the standings, with the top teams playing for the league title, although the league will try to prevent regular-season rematches.
Wisconsin's 2020 schedule
Oct. 24 vs. Illinois
Oct. 31 at Nebraska
Nov. 7 vs. Purdue
Nov. 14 at Michigan
Nov. 21 at Northwestern
Nov. 28 vs. Minnesota
Dec. 5 vs. Indiana
Dec. 12 at Iowa
Dec. 19 championship week